THE BEST MEDELLIN TOURS OF 2022
The Best Tours Medellín Will Live Them In The Hands Of Paisa Tours. If You Are In The City Of Medellín, You Think About Coming To This Beautiful City, We Invite You To Have The Best Experience With a Certified Company To Make Tours In Medellín..
The City Of Medellín Has Become One Of The Best Cities In Latin America And One Of The Most Touristic. All This is Thanks To Its Transformation And Social Investment, Since 30 Years Ago It Was Classified As The Most Dangerous City In The World, But Now It Is The Most Innovative City In The World.
With Us You Will Enjoy The Best Tours In Medellín, You Will Also Know The Best Places And Their History.
The Graffiti Tour Comuna 13 Is One Of The Tours With More Culture And History. All Visitor Bebe Know This Beautiful Place.
Guatapé Tour
In The Guatapé Tour You Will Get To Know One Of The Most Beautiful Towns In Colombia, And Also One Of The Largest Rocks In The World (Piedra del Peñol)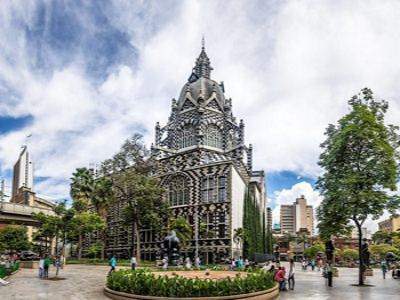 City Tour Medellín
If you want to know the most emblematic places of Medellin and learn about its history, you must take the City Tour Medellin.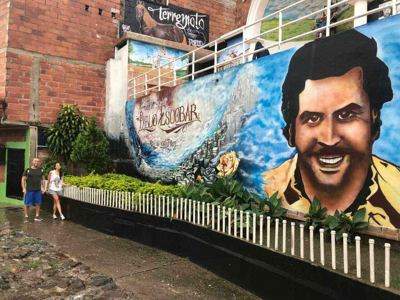 Pablo Escobar Tour
Pablo Escobar is One Of The Most well-Known Colombian Characters in The World for Being the Biggest Drug Trafficker. He Knows The True History of Him.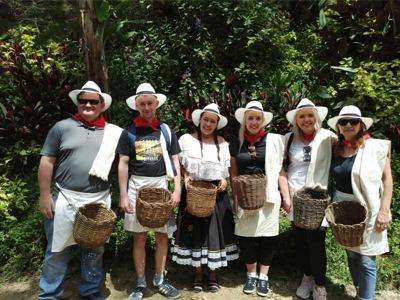 Coffee Tour
On The Coffee Tour, Learn About The History, Culture And Process Of Colombian Coffee.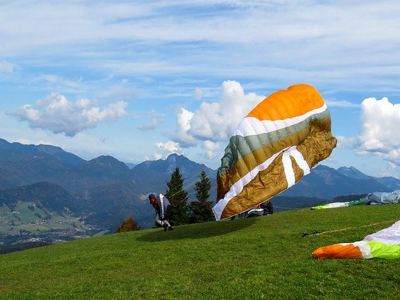 Paragliding tour
With The Paragliding Tour You Will Enjoy The Heights Of The City Of Medellín.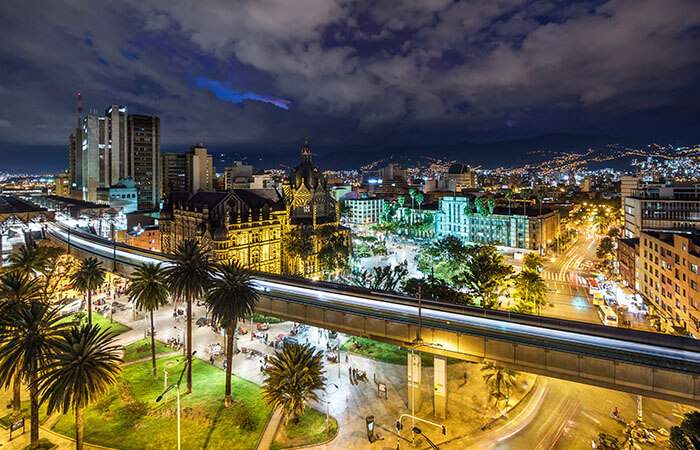 Oscar Fernandez
2022-06-02
Excelente tour, muy completo. Los guías locales te ayudan a entender la transformación de la zona, así como a comprender el punto de vista de los habitantes del sector. Muy recomendado.
Claudia Jimena Triviño Toledo
2022-05-29
Super recomendado el tour. El guía Juan Ochoa fue espectacular!! Muchísimas gracias.
Recomendado, los guías siempre están dispuestos, amables y muy alegres. Los destinos están llenos de cultura y aprendizaje.
Hicimos el city tour un grupo de 5 personas con nuestro guía Fabio y todo excelente!! Amables, Puntuales, Respetuosos, el auto limpio y comodo, muy recomendado sí van a Medellin
Excelente atención, segunda vez que utilizo sus servicios y mis satisfacción cada vez es más alta … 👏🏻⭐️
KAREN ALVARADO CARRASCO
2022-05-02
Reserve el tour desde Lima Peru, a guatape el peñol y el city tour, ambos fueron tours privados. 100% recomendable, muy buenos guías Sergio y Fabio que nos tuvieron paciencia y explicaban todo muy detallado. Recomendadisimo el city tour en Medellín. Gracias por la hermosa experiencia.
Write us to our Whatsapp and one of our Advisors will Attend you.